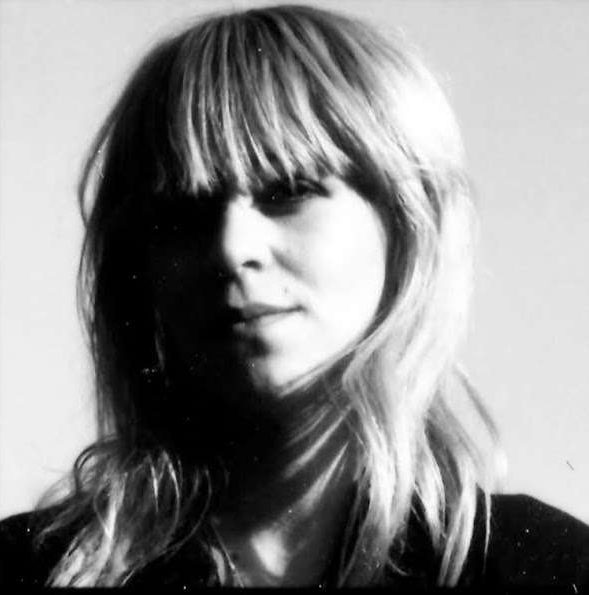 Brooklyn-born Italian, Roxanne Fontana, was raised in the City of New York and Long Island. She cut her teeth with her bands Kid Blue, and Ruzenka & the Big Dream, at the popular night spots of New York City including CBGB, The Bitter End, Webster Hall, and more. In 1999 she recorded her first album with legendary rock n roll drummer Dino Danelli of The Young Rascals. Thus began her eclectic recording career of her original composition songs as well as songs by other writers. Love Is Blue is an electronic dance collection. Her second album, Souvenirs d'Amour, was recorded by The Strokes producer Gordon Raphael who lent his musical expertise to every track and manifested her dreams of a creative folk-rock record. These albums, originally released on Etoile Records, are re-released in 2022 here on Sprezzatura Records. Her other releases are Best of the 80s, a compilation recorded in Arnhem Holland and Sprezzatura is happy to announce the latest release, 'The Singles 2010-2020' which is a collection of Roxanne's download singles of the last decade, including 'Time Won't Wait' produced by Jack Douglas. During the pandemic lockdowns Roxanne began recording her self-produced album, Phantasmagorgy, which is now available on download from download houses, as well as cds directly from this website. The album is a departure from the usual rock n roll sound where she shines.  Lyrically, psychedelic and circumspect, Roxanne has defined the atmosphere as "living in a dying world."  She explains it is not merely about the pandemic, but the aging population, the destroyed environment of planet earth, and general ignorance of "the poisoning of body and planet for profit".   However, the attitude on the record is that the central character is standing among ruins, and not going anywhere! Recorded in London with local British musicians, as well as parts being 'flown' in from different places around the world.  Despite the album containing many cover songs, it is a unique listening experience, and Roxanne states the only obvious influence to her ears is the latter era music of The Yardbirds. 
A singer, a poet, a guitarist, a writer, a video star, a mother, a producer, an astrologer, a jewelery and clothing designer … The 1959 born artist picks up steam with each year, a lust for life, a creative over-drive and force of yesterday, today, and the future. In the mid 1990s, Gerard Malanga prophesized that she was "the voice reaching the millennium", upon hearing her demo tapes. Rock journalist and music expert Lenny Kaye has described her music as "shimmering night time pop."
---
Mat Treiber
Born in Montreal in 1979, of a British mother and American father, Mat Treiber is a lead guitarist and singer songwriter of unadulterated pure old school rock n roll. Migrating to New York City in 1998 he soon found himself working a 'day job' at the famous Manny's Music Store on 48th Street. He quickly joined local bands, and then formed his own band to play the clubs of New York City. In 2000 he teamed up with a mentor, the late Benjy King, a session musician and keyboardist with the popular 80s rock group Scandal. Benjy took Mat under his wing and produced an ep's worth of songs that was released as a cd (now out of print) on Etoile Records. Moving to Hollywood and playing with different musicians, young Mat found himself at the top spots including packed shows at Johnny Depp's Viper Room and The House Of Blues. He's been introduced on stage in Los Angeles at The Mint club by some of the hottest names in rock n roll including Rolling Stones' associated musicians Ivan Neville, Bernard Fowler, and Terry Reid. The Hollywood Tapes, an ep recorded as a British trio was released by Etoile Records in 2004. Sprezzatura Records is happy to announce this is now again available in 2022, as a cd and downloads. 'Go All Around The World', co-written by Roxanne Fontana, and 'It's OK Today' were recorded Live at the Mint and released as download and 7 inch vinyl singles.
Mat has enjoyed worldwide airplay for the songs he's recorded, including a smashing version of Neil Young's 'Cinammon Girl.' Mat Treiber is also a published novelist and writer. Mat's writers name is 'Brett Marie'.  His first novel recently published is entitled "The Upsetter Blog."  Published by Owl Canyon in the U.S.A.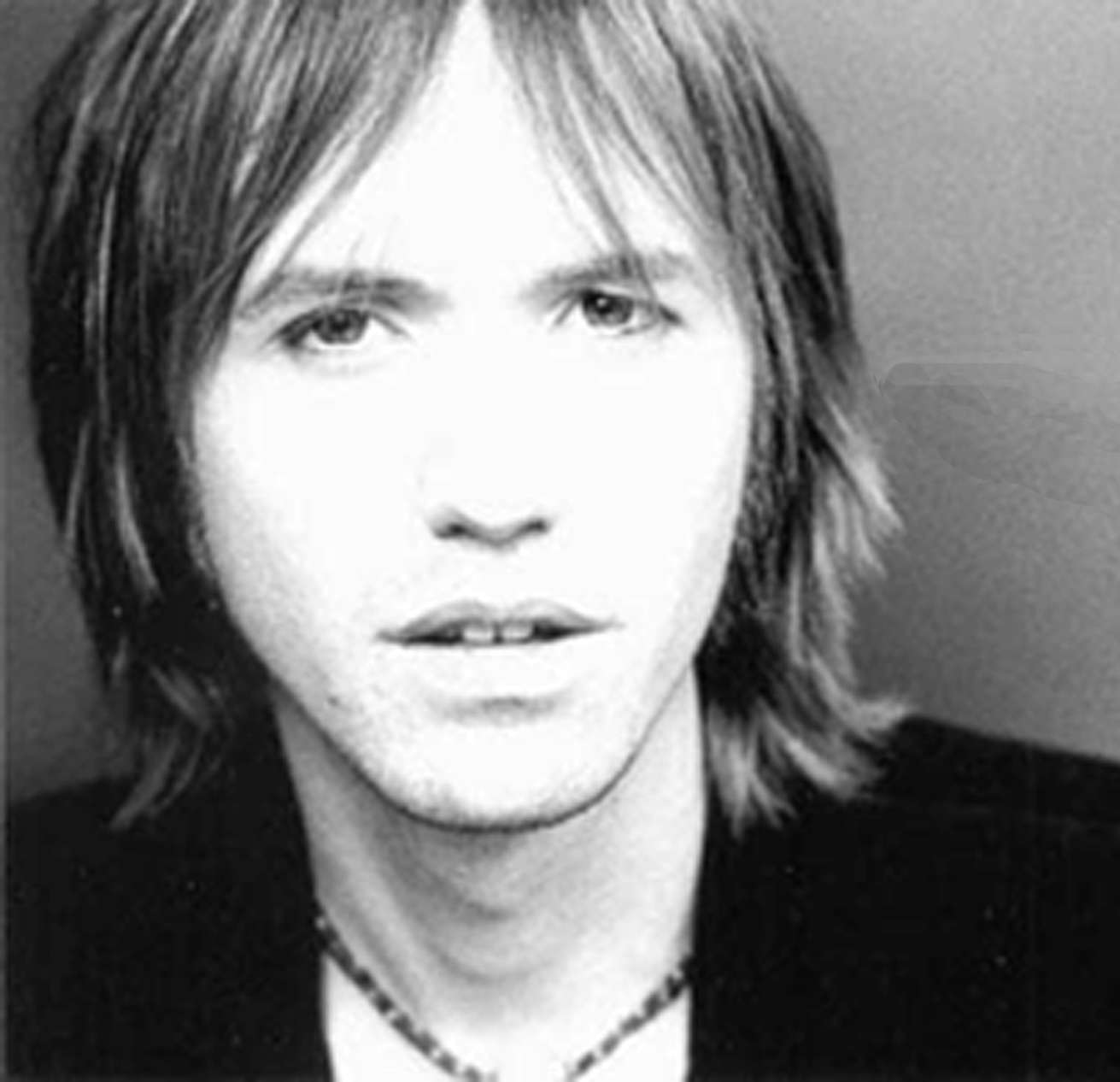 ---
Coming Soon the rock n roll of Rome's Azure Sky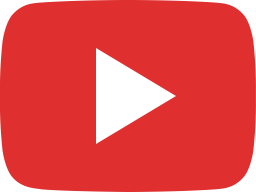 Roxanne Fontana – The Peak (R Fontana) from the album Phantasmagorgy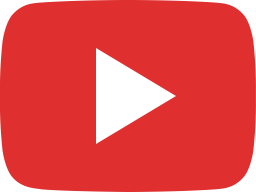 Roxanne Fontana – Hampstead Incident (Leitch) from the album 'Phantasmagorgy'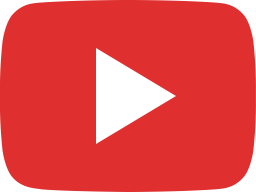 Roxanne Fontana – Dropping Names (Kilbey) from the album Phantasmagorgy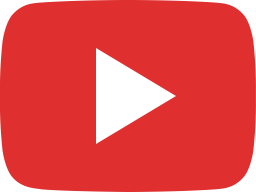 Roxanne Fontana – Into the Deep (Mills/Bevan) from the album Phantasmagorgy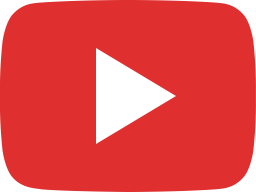 Roxanne Fontana – Home Sweet Home (Fontana) from the album 'Phantasmagorgy'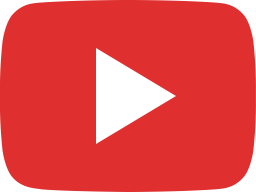 Roxanne Fontana – (Eat the) Morning Glory (Fontana/Sartre) from the album 'Phantasmagorgy'